Our 449.450 repeater has a new trustee.  Richard, WB5YOE, has been the trustee of this repeater for many years.  He is leaving the area to pursue employment opportunities elsewhere.  Dunnigan, K1DUN, has agreed to assume the trusteeship.
We're very sorry to see Richard go.  He is a long-time RMRL member and has always been available to assist the club with whatever needs doing.  In addition to his trusteeship, he has served on the technical committee, organized club picnics, assisted with hamfests, climbed towers, and many other things too numerous to list.  Thanks Richard for all your help over the years – we wish you the best in your new endeavors!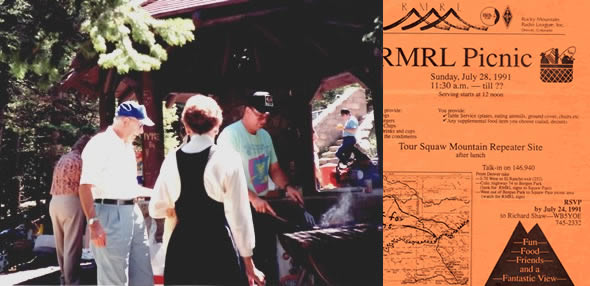 Dunnigan, thank you for stepping up and supporting the club in yet another way!