The RMRL welcomes member involvement and would like to hear from you if you want to be involved in a technical or administrative position.  We have openings.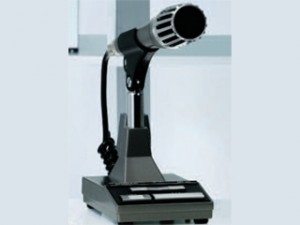 We would also welcome an additional volunteer as a relief Net Control Operator when needed.  Our crack Net Control operator, Bruce, KB0PHD, has occasional overtime and even gets sick now and then.  He also has other commitments during the month of October. You must be free on Monday evenings and available on short notice.
If you enjoy the club and would like to actively participate,  please contact Joe at   or fill out one of the Contact Us forms on the site.  You will be rewarded with the personal satisfaction of joining a friendly bunch of folks who are committed to the perpetuation of the hobby and the Rocky Mountain Radio League club.  What a great cause!
The RMRL is a Denver-based 501(c)(3) non-profit amateur radio club that emphasizes VHF and UHF repeater operation.